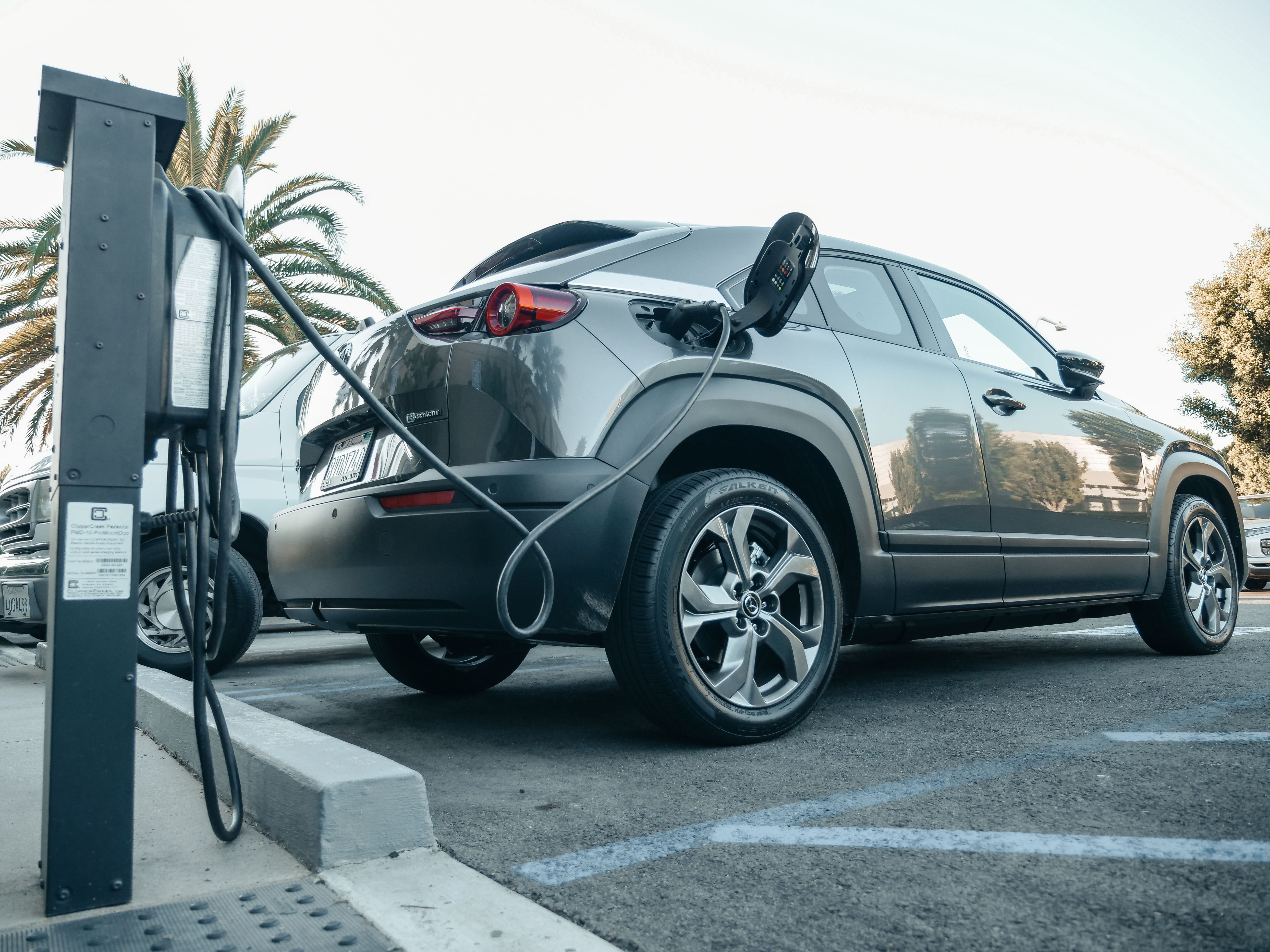 Electric Vehicles and International Trade
Posted on 12 Mar, 2023 by Tamanna
The transition of vehicles has evolved from many years. In the 1700's from steam engines to gas vehicles in the 1930s. Now, we majorly use gas combustion vehicles. Though by 2040, gas vehicles will be outnumbered by Electric vehicles.

At present, there is mass production of EVs in the market. Many big tycoons, like Tesla and Ford, are producing EVs at an alarming rate.

Effect of EVs on international trade :
In the last few years, sales of electric vehicles have decreased but overall sales of EVs are more adaptable than gas-powered vehicles. Electric vehicle sales are expected to rise from 21 percent in 2018 to 35 percent in 2030. Due to the high demand for electric vehicles in Europe, China, and the United States, sales of pure electric and plug-in hybrid vehicles will exceed 6.2 million units in 2021, according to data from S&P global Market Intelligence.

Battle for EV trillions :
According to market intelligence, in four years, 60 million long-range, cost-competitive electric vehicles will take up more than 15% of the annual auto market. With an average sticker price of $40,000, the global revenue of electric vehicles could reach $1 trillion (about $3,100 per person in the US) between 2021 and 2025, increasing the total market share of electric vehicles from 6% in 2020 to 20% in 2025 and 37% in 2030, up from 11% last year.
By the end of this decade, many studies project that revenues could reach $1 trillion (about $3,100 per person in the US) per year.
Tesla CEO Elon Musk has laid out a plan for the future of transportation after a year of losses. Tesla is in its third consecutive profitable year, with net income of more than $1.1 billion (about $3 per person in the US) in the second quarter of 2021 from just four sleek, all-electric vehicles. Internationally endorsed electrification targets were signed at cop26. More than 100 parties, including governments, investors, financial institutions, and automakers, signed a declaration in late 2021 at cop26 pledging to hasten the transition to 100% zero emissions cars and vans by 2040.

Partnerships and boost in transition to EVs :
Automaker partnerships can be pursued to accelerate the quick development of technologies and reduce the risk to automakers. Such cooperation can more efficiently use pooled resources to get affordable EV on the road on a global scale. To co-develop a range of EVs, Ford and Volkswagen aim to share and support each other's sources and technology. Similarly Honda and General Motors incorporate for producing more cost effective EVs.

Investment and spending on electric vehicles :
In 2021, the estimated global cost of EV purchases was $250 billion USD. Due to rising sales of electric vehicles, which will account for nearly 65% of all investments made in the transportation sector in 2021, electrification investment is progressing. According to the International Energy Agency, by 2022, the share will increase to above 74%.

EVs doges Oil Consumption :
EVs reduce reliance on oil. Approximately 50 TWH of electricity, or less than 0.5% of current global electricity consumption, was used by EVs in 2021. Around 0.3 mb/d of oil was replaced by EVs in 2021. Evs need to replace more than 7mb/d of oil in order to reach net zero.